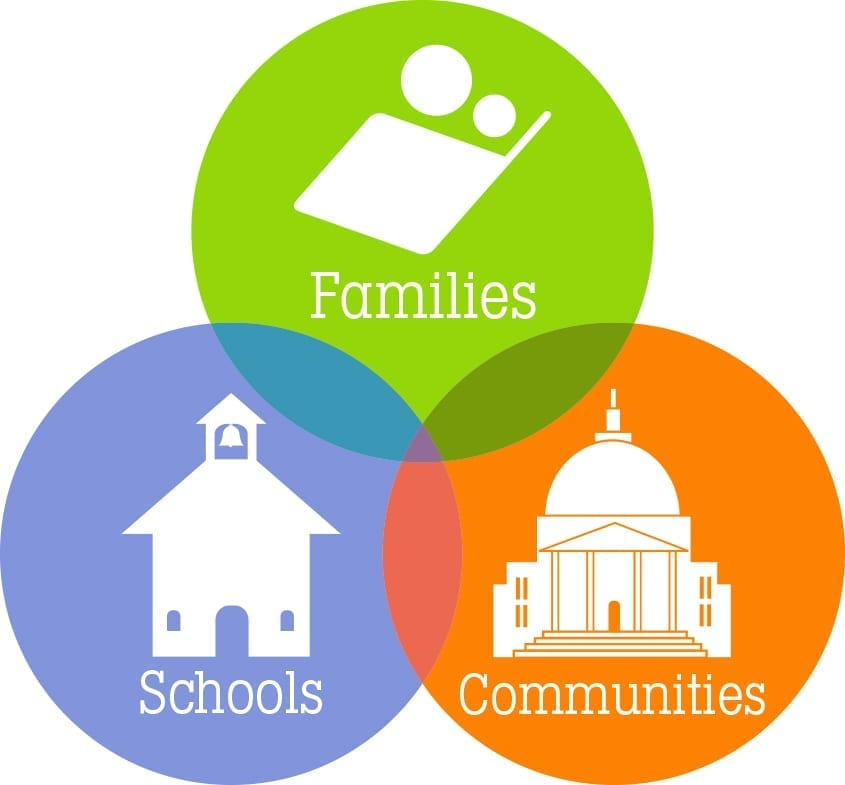 To ensure that 90% of Glynn County third-grade students are reading on grade level by 2025 and that 90% of Glynn County children begin kindergarten with essential school readiness skills by 2023.
Encourage and educate families about their important role in raising a reader and preparing their child for kindergarten.
Support schools in ensuring students read on grade level by the end of third grade.
Facilitate community involvement in helping young readers be successful.
View the programs and services that will help achieve our vision.